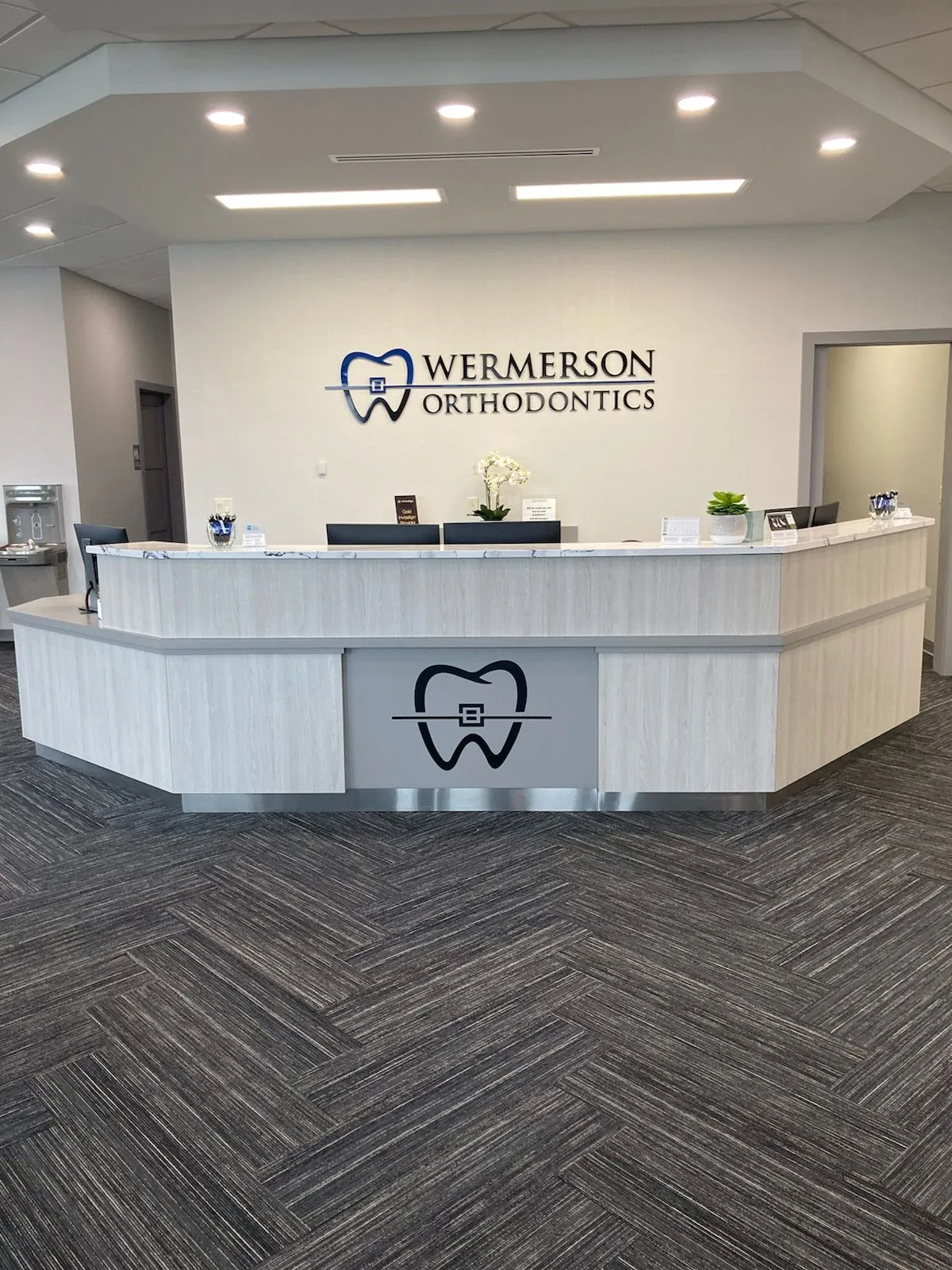 We look forward to greeting you at our front desk!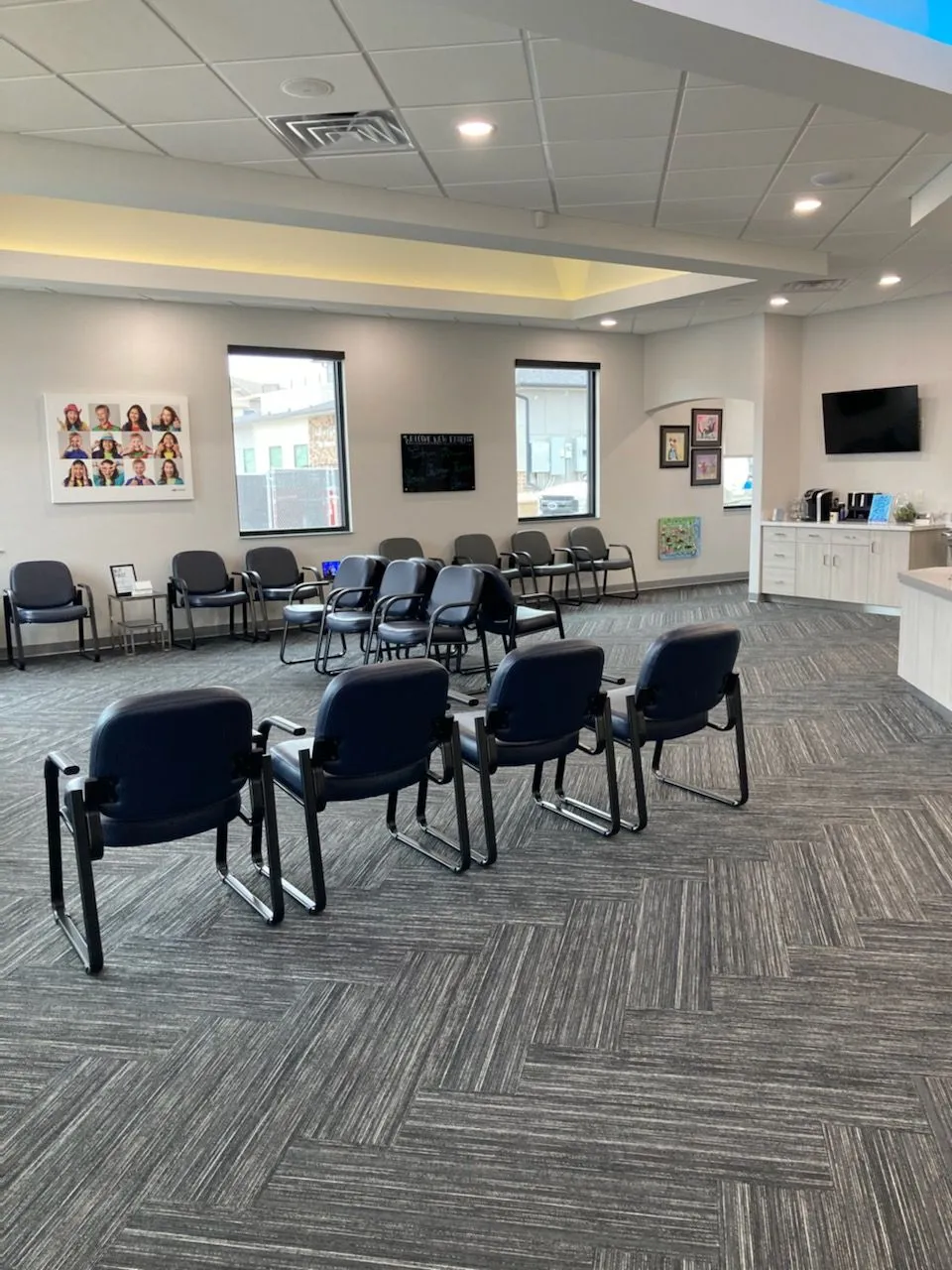 Sit back and relax in our waiting room!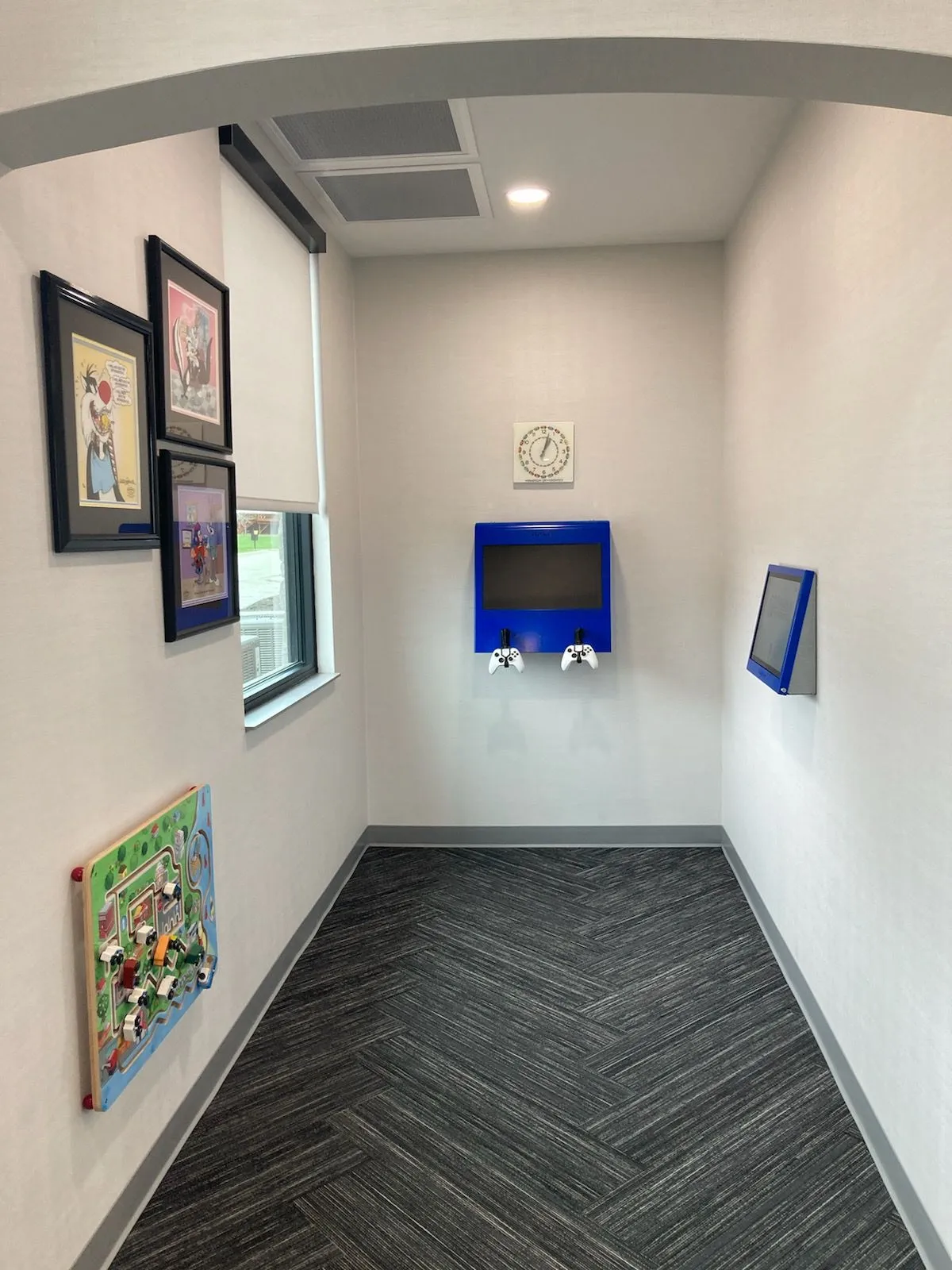 We look forward to meeting your children, and making their experience at the dentist great!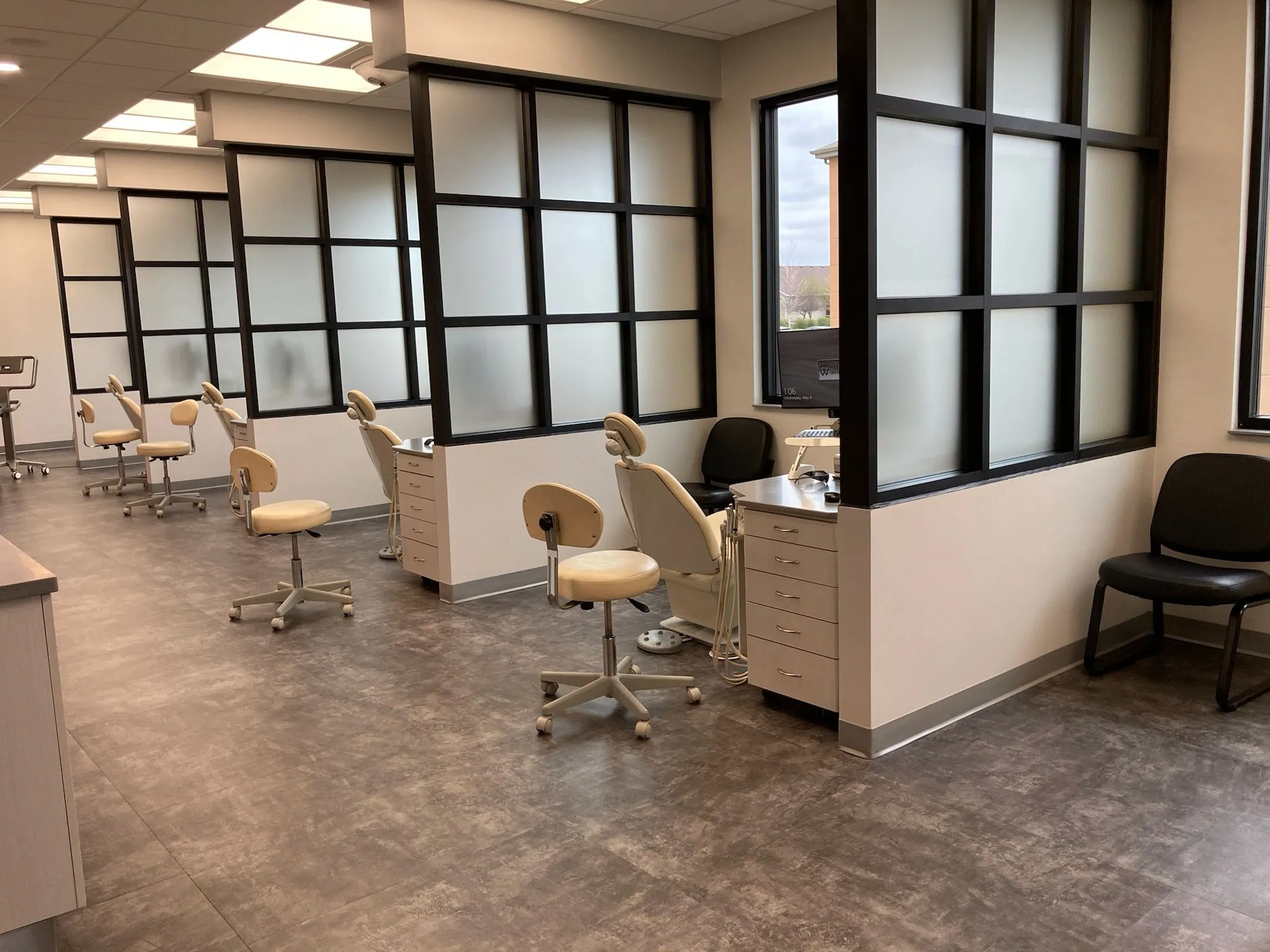 This is our clinic where we treat our patients!
This is the records room where we keep organized records of all our patients history to help ensure they get the best care possible!