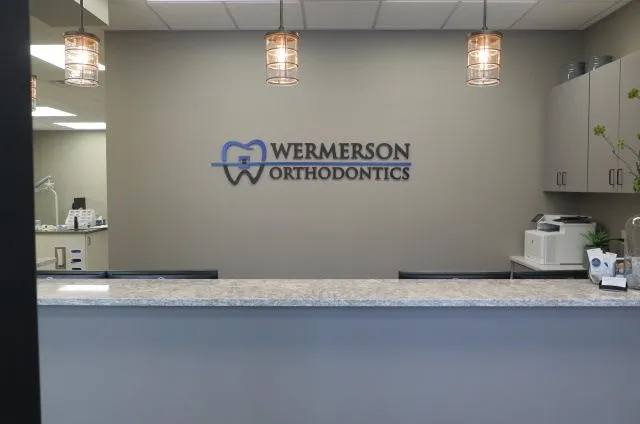 We look forward to greeting you at our front desk!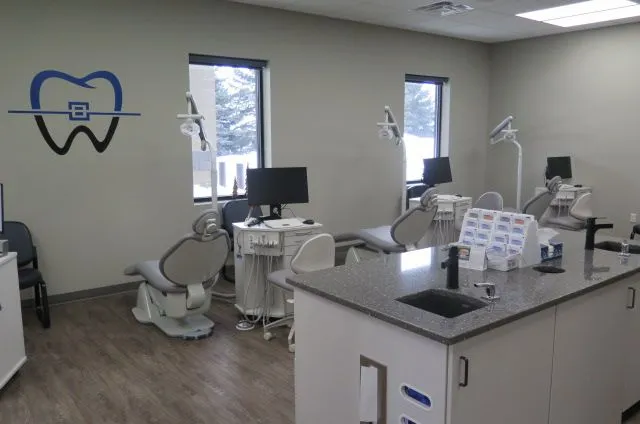 Our clinic, where we place braces and Invisalign!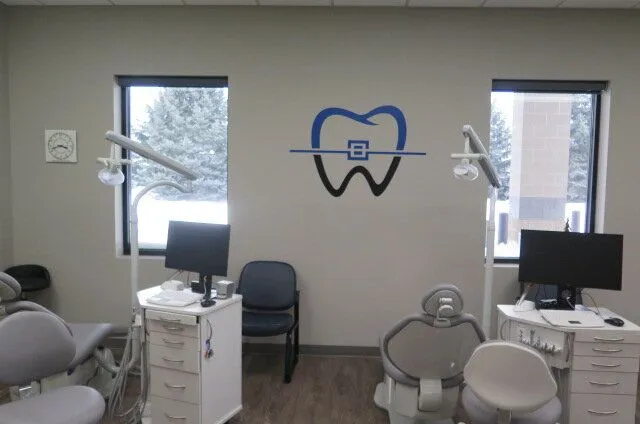 State of the art office!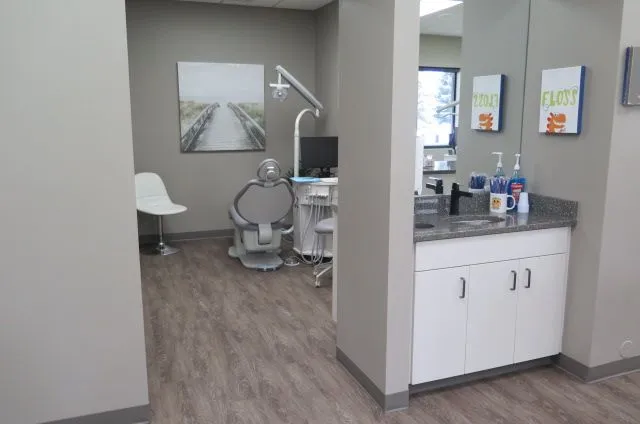 Toothbrushing station, get those pearly whites clean!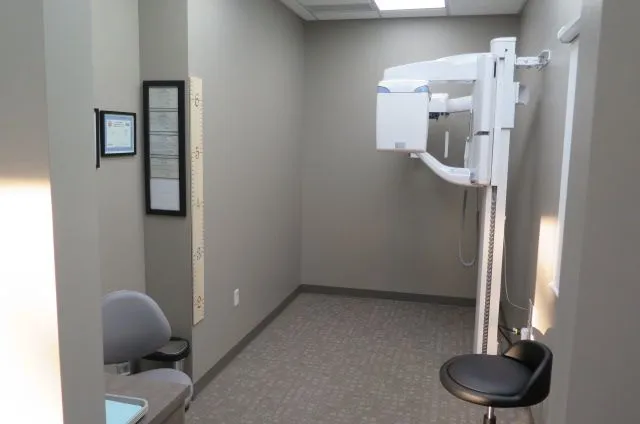 X-ray and photo room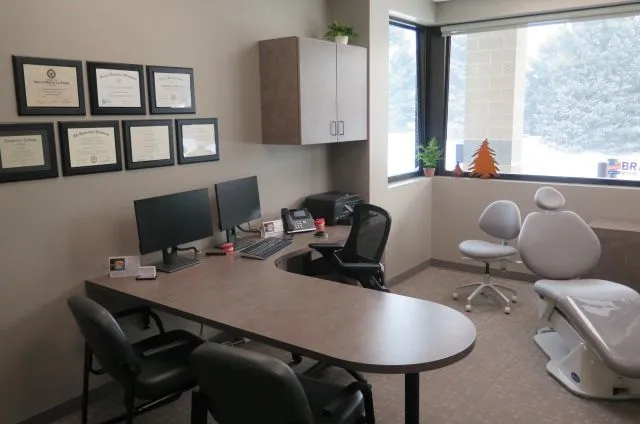 Our evaluation room to check out your smile!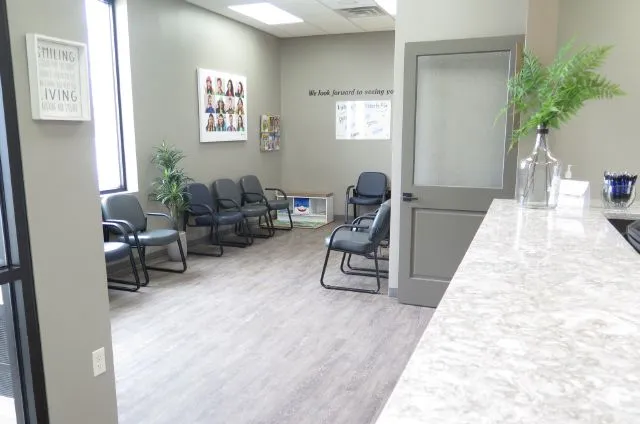 Sit back and relax in our waiting area!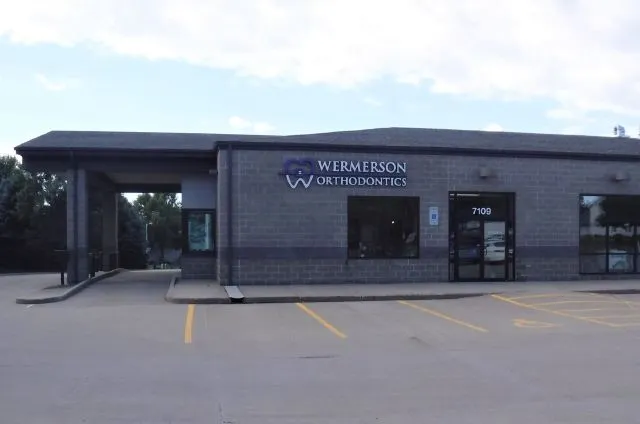 We look forward to seeing you smile!